iDubbbzTV


Profile:
iDubbbzTV
Twitter:
@idubbbz
Facebook:
IDubbbz
Style:
Comedian
Date Joined:
August 17th 2012
Date Shut Down:
N/A
Subscribers:
1 Million*
Videos:
Unknown
Schedule:
Unknown
Status:
Active (except iDubbbzgames0
Other Accounts:
iDubbbzTV2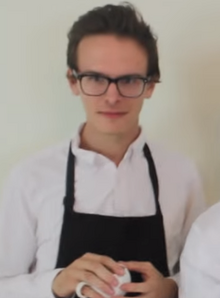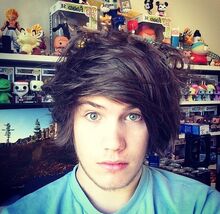 Ian Carter known on Youtube as iDubbbzTV is an American Youtube Celebrity.
He is mostly known for his Kickstarter Crap series. Ian also makes Content Cop videos where he exposes Youtubers. His most popular one being Content Cop - KEEMSTAR. He also makes Mail unboxing videos and sometimes skits. He appeared in HowToBasic's video called How To Catch Rare Pokemon on Pokemon GO where he played Bulbasaur. Ian has three channels: iDubbbzTV iDubbbzTV2 where he uploads vlogs and outtakes and iDubbbzgames where he uploads gaming videos (Currently inactive).